Contract Manufacturer
1/3 add'n solutions GmbH & Co. KG
add'n solutions GmbH & Co. KG
Contract manufacturer in Tuttlingen/Germany: Process validation and mark verification for UDI-marking of surgical instruments
"Especially in the area of quality, FOBA fulfills our needs better than many other providers. In close cooperation with FOBA's laser marking experts, we set up the appropriate technical environment that allows us to comply with the high implementation requirements of UDI-marking on medical instruments. For us, the camera based marking validation being integrated in our production process is essential."
Nermin Duratovic, CEO
---
2/3 Laserbeschriftung Günther
Job-order manufacturing in Menden/Germany: Laser marking, laser engraving and laser cutting – quality and reliability for years
"We as a job-shop for laser services really do lay emphasis on high quality and stable performance of our laser equipment. For many years now, we have been working with FOBA's laser marking systems and are so satisfied with the marking results that we have decided to acquire an additional FOBA marking unit."
Olaf Günther, CEO
---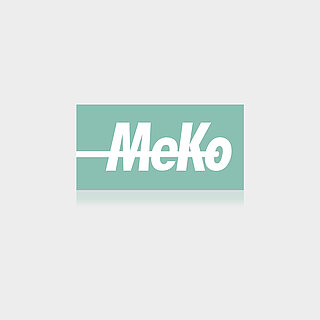 3/3 MeKo Laserstrahl-Materialbearbeitungen e.K.
Job-order manufacturer in Sarstedt/Germany: Professional laser processing for different applications
"As a service provider for laser material processing, we are treating a wide variety of products for our customers and need a flexible marking system for all-purpose deployment. We chose FOBA's M3000-P, because it is suitable for all different kinds of material and is easy to use in the mounting process. Whether smaller or greater lot sizes, whether black marking on aluminum or anneal marking – anything is possible. With our FOBA marking laser, we are able to mark different kinds of products like metal parts, identification labels, medical implants and many others."
Markus Binder